Posted on October 5th, 2010 by Jean
Is it just me, or do you think Marco Canora, contestant/chef on The Next Iron Chef looks an awful lot like Porn Star, Ron Jeremy?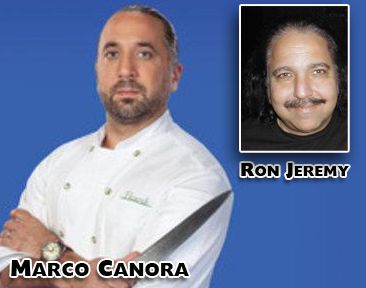 Look, even when they were younger, they were practically twins.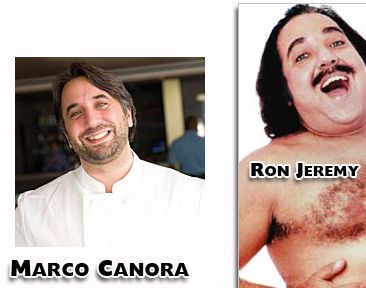 The first challenge on The Next Iron Chef was to name one item you'd love to have on a deserted island, and then cook it. Marco's one item was pork. I think Jeremy would like pork on a deserted island too, come to think of it.

For a while now, I've been downloading pictures of people who, although unrelated, look alike. Here's what I've come up with so far.

Mad Men star, Elizabeth Moss and RuPaul's Drag Races drag queen, Tammie Brown.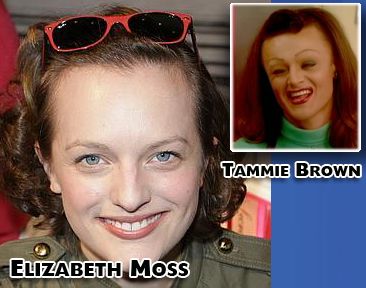 Fox News correspondent, Carl Cameron and Cinematic Legend, Stan Laurel.




• Can you think of any others?
• Have I lost my marbles?
• What one edible item would you take to a desert island?
Tags: Canora, Carl Cameron, celeb, drag queen, Elizabeth Moss, Fox News, Humor, Iron Chef, look alike, Mad Men, Marco, Ron Jeremy, RuPaul, Stan Laurel, Tammie Brown