Posted on July 11th, 2008 by Jean
I took a little day trip to Vegas on Wednesday. My first stop was the rm seafood restaurant at Mandalay Bay. rm is owned by chef Rick Moonen. A few months ago, Chef Moonen was on the Oprah show and featured in Esquire magazine for his catfish sloppy joe sandwich. (For the recipe, click here.) It was my full intention to try the catfish sloppy joe, but as I perused the menu, the lump jumbo crab sandwich leapt out at me!

Here are some photos from the internet:





Here are some photos I snapped with my phone: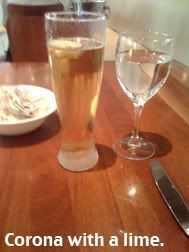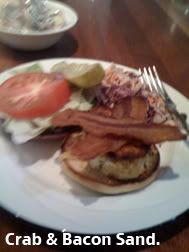 Bacon with crab on fresh bread seasoned with garlic was a delicious combination. The key lime pie was perfectly tart.

After lunch, I had just enough time to make it upstairs to the ARCS salon for my haircut & color. My hairdresser, Brooklyn, is in her 2nd trimester, but my belly from lunch was bigger than hers! She had a new assistant this time, and I wish I could rave about him, but I can't. It had nothing to do with his appearance. I'm sure the fauxhawk is a stylish doo.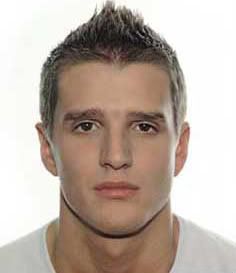 I could even live with the fact that his nickname is Maverick due to his choice in cars.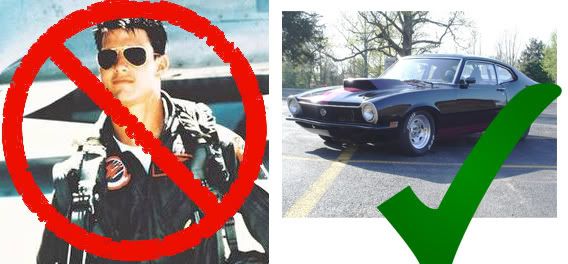 When Maverick asks if you want The Treatment, say NO! What should be a relaxing scalp, neck and shoulder massage turned into a very ugly Vulcan Nerve Pinch!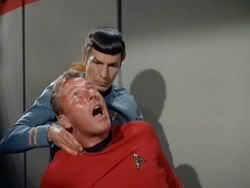 There was a lot of hair pulling too, and it wasn't a good thing. I later learned Maverick is on probation for having heavy hands.

Ok, so my hair was styled and I was feeling pretty, until I realized my scalp had been dyed reminding me of Gorbachev's dome!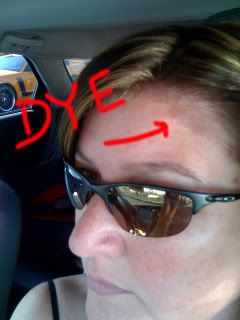 No worries! It's nearly all washed off!

I'll try to post the rest of the San Diego vacation blog(s) soon. Thanks for reading this silliness!
Tags: ARCs, doo, hair, Mandalay Bay, Maverick, nerve, pinch, rm, salon, seafood, style, Vulcan