Posted on April 21st, 2011 by Jean
Our backyard changes with the seasons. In the fall & winter, the fire pit brings us warmth and toasty marshmallows.




In the spring and summer, the fire pit is replaced by a swimming pool.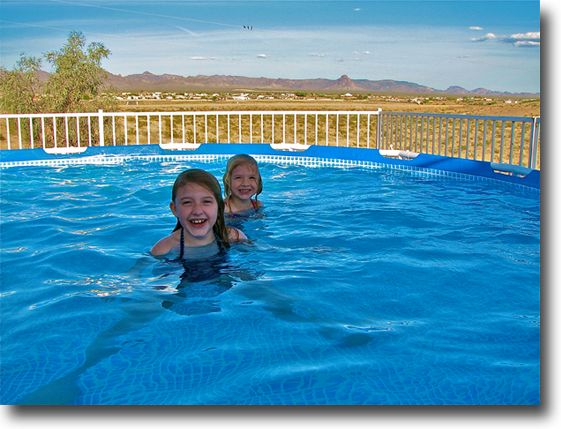 Our signs of spring include the tortoises coming out of hibernation, my husband getting zebra feet (which is a whole other blog in itself), and the appearance of the pool.




• Are you seeing signs of spring?
• Do you take goofy underwater shots?
• Does your backyard change with the seasons?
Tags: backyard, entertaining, fire, goofy, photography, photos, pool, seasons, spring, summer, swim, underwater, water