Posted on January 5th, 2010 by Jean


I received the Best Post of the Week award from Purple Hatter (talented artist and creator of this award) and Doraz (whose positive attitude will consistently lift your spirits). Thank you both!

Here are the rules that accompany this award:
1.) The award recipient cannot accept this award ever again.
2.) The award must be passed to 3 other blogs within 1 week.

I will present this award to bloggers within the MySpace community and those in the WordPress community.

BEST POST OF THE WEEK – WordPress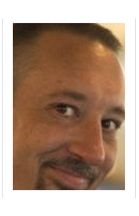 Gary's World for Snuggie Envy.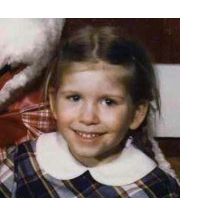 Girl from the Ghetto for Lamest New Year's Eve Ever contest.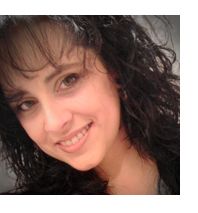 Mai Laws for Another reason why I hate Nirvana.









BEST POST OF THE WEEK – MySpace


Bewitched for I've got feet that dingle dangle dingle.

Poot for It's all Amy's fault.



Nicole for Funniest Sitcom Character: Archie vs. Raymond.







If you need a chuckle today, be sure to check out these posts. As always, thanks for stopping by!
Tags: award, best, Blog, friends, funny, Humor, MySpace, Wordpress