Posted on September 14th, 2013 by Jean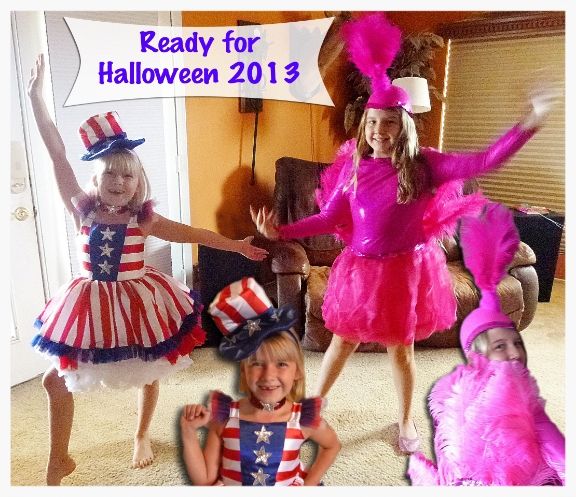 When the Halloween catalogs arrive, my daughters pour through them in search of the perfect costume. My eldest decided on the flamingo outfit without hesitation, even offering to buy the headpiece with her own money. My youngest had been vacillating between a cupcake fairy and a lollipop fairy, when she spied All American Miss. Her decision was made, and she paid for her accessories (hat and choker) too.

Seems like just yesterday they were Disney Princesses.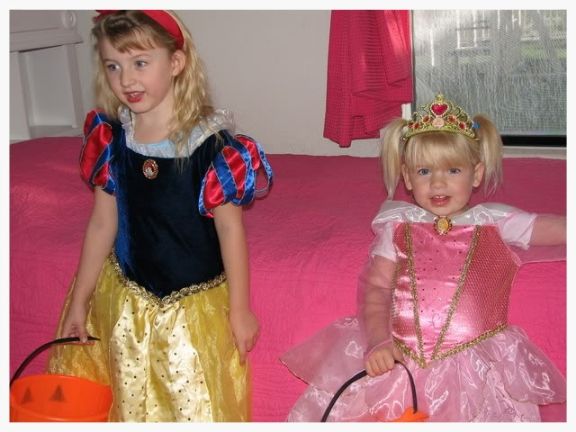 • When do you start searching for the perfect costume?
• Store-bought or homemade?
• Scary or sweet?
Tags: Chasing Fireflies, Flamingo, flamingo costume, Halloween 2013, Halloween costumes, jean has been shopping, Miss America costume, Patriotic costume, petticoat for girls, red white and blue costume, trick or treat